Start earning with Fa$h Cred
FA$H
The currency for fashion in the metaverse
Unleashing A Fa$hion Economy with Avatars
Fa$h is a big part of BNV's vision to redefine and elevate fashion into a form of Web3 self-expression.
It is an ERC20 utility token that will be an integral part of BNV World - our upcoming fashion-first metaverse world that will unleash version 1.0 of a new and stylish avatar economy, a state-of-the-art wearables system and a next generation social network by early 2024.
It will feature the ability to wear multi-layer outfits on a new avatar design with gamified environment interaction. It is designed to bring communities together around the stories, assets, projects and events we love, creating avenues for authentic individual expression and identity.
WHAT'S COMING?
THE FUTURE OF FASHION.
DISCOVER & WEAR THE AMAZING

Ape into wearable fashion created by renowned designers, brands and communities who are dominating in Web3 with stunning aesthetics and storytelling. Get ready for world-leading digital looks for virtual world flex.

GO LIVE & EARN FA$H

Get dressed up and join events as they happen. Share your live activity into our Vision Feed. As you and your wearables get discovered earn Fa$h through creativity and sharing on your social networks

CONNECT YOUR PFPs AND ART

Connect your wallet and watch your art, PFP, music and digital collectibles come alive like never before in the BNV World and the Vision Feed. We are working with projects from across Web3 to bring incredible integrations for you to do more with your NFTs and make your avatar shine.
BNV Team X The Global Fashion Audience
The immutable love for fashion, aesthetics and crafting identity, both in real life and in the metaverse, is something that connects us all. BNV is bringing fashion and brands to life in the metaverse in immersive and style-sensitive ways with bespoke creative tools and the easy to access BNV world.
We have already appeared with fashion designers in real life Fashion Weeks in Paris, London, Copenhagen and New York and, launched digital collections with Brands from the likes of Tommy Hilfiger to Mishka NYC and dropped multiple wearables into Decentraland.
Our goal is to do a lot more. We ultimately want to work with hundreds of thousands of style-conscious creators and offer more ways for the global fashion community to contribute to the growth of the project. Lots of tools and incredible integration with the platforms and assets you already love are on the way. Together, we will make Fa$h the digital token of choice as the global fashion community embraces digital fashion.
3 WAYS TO GET FA$H
AIRDROP REWARDS

Verify any BNV Fashion Assets you own in our Discord, and receive weekly fa$h cred drops. Convert to Fa$h Token by early 2024. More information on fa$h cred below.

VIA "FASHION & EARN"

Participate with the Wear, Style, Craft and Lend mechanisms embedded in our digital wearables and get the chance to earn Fa$h token. More information below.
Fashion And earn
The BNV "Vision Feed" provides a familiar, scrollable way to discover the events, fashion launches and the people worth connecting with in the metaverse.
Users will also be able to capture visually creative and memorable moments with their wearable assets. And as detailed in our Litepaper, users can participate in "Fashion & Earn" mechanisms built into each wearable. The 4 core mechanisms, which define how we envision ecosystem interaction, are: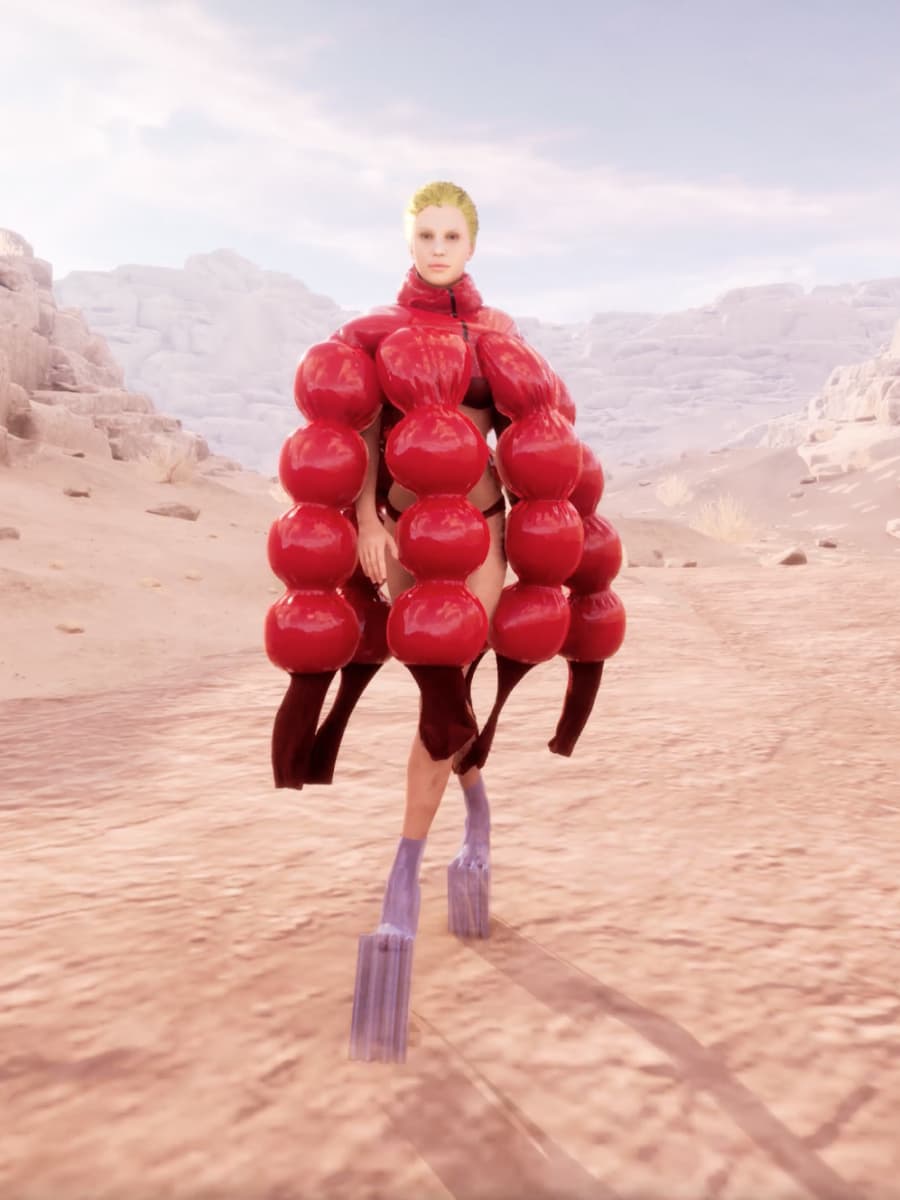 Wear Dress up your avatar during events in BNV World, capture and share, and earn Fa$h in the "Vision Feed". Connect compatible art, music, PFPs, and more
#Adverting
#DigitalMarketing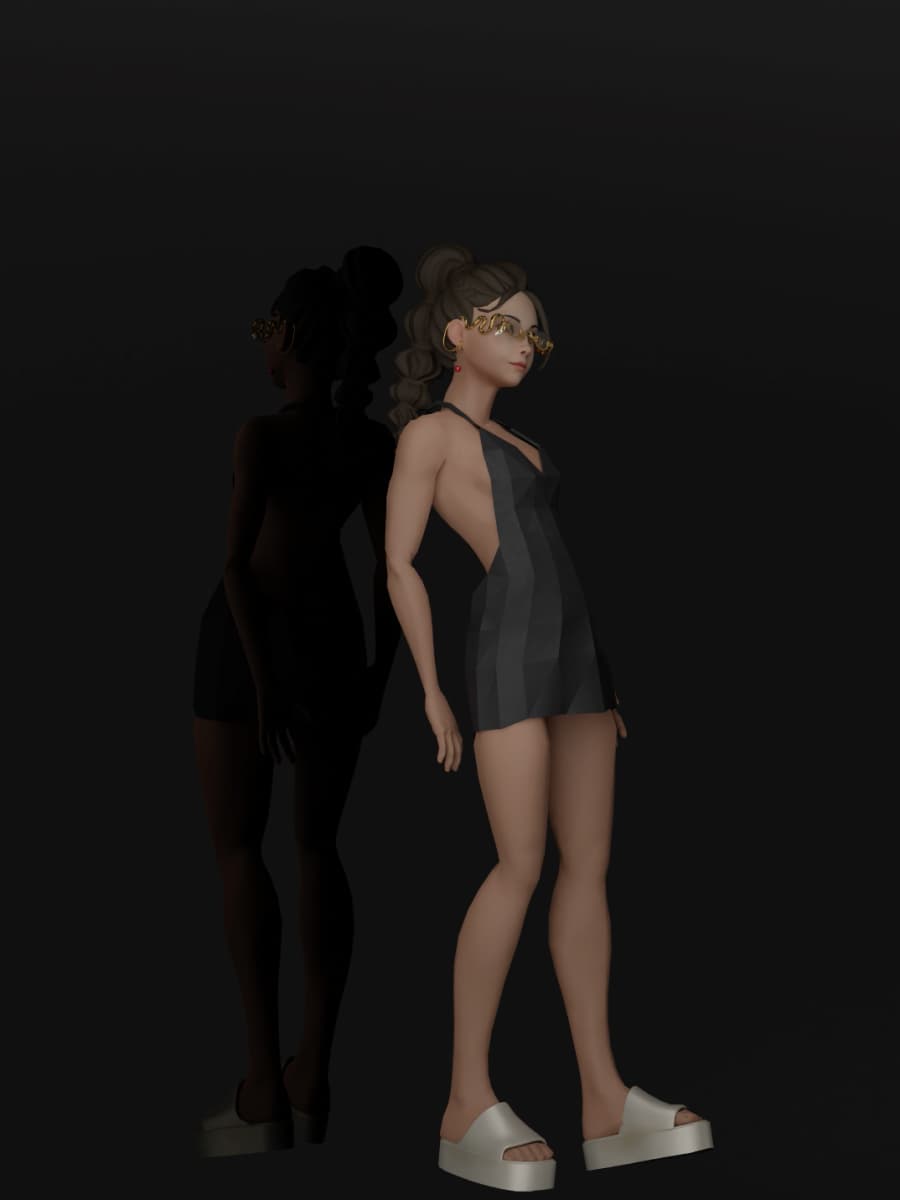 Style Influencers and content creators will be the agents of taste and style and can earn Fa$h through their creativity and engagement.
#Influencers
#Stylists
#Buyers
#Forecasters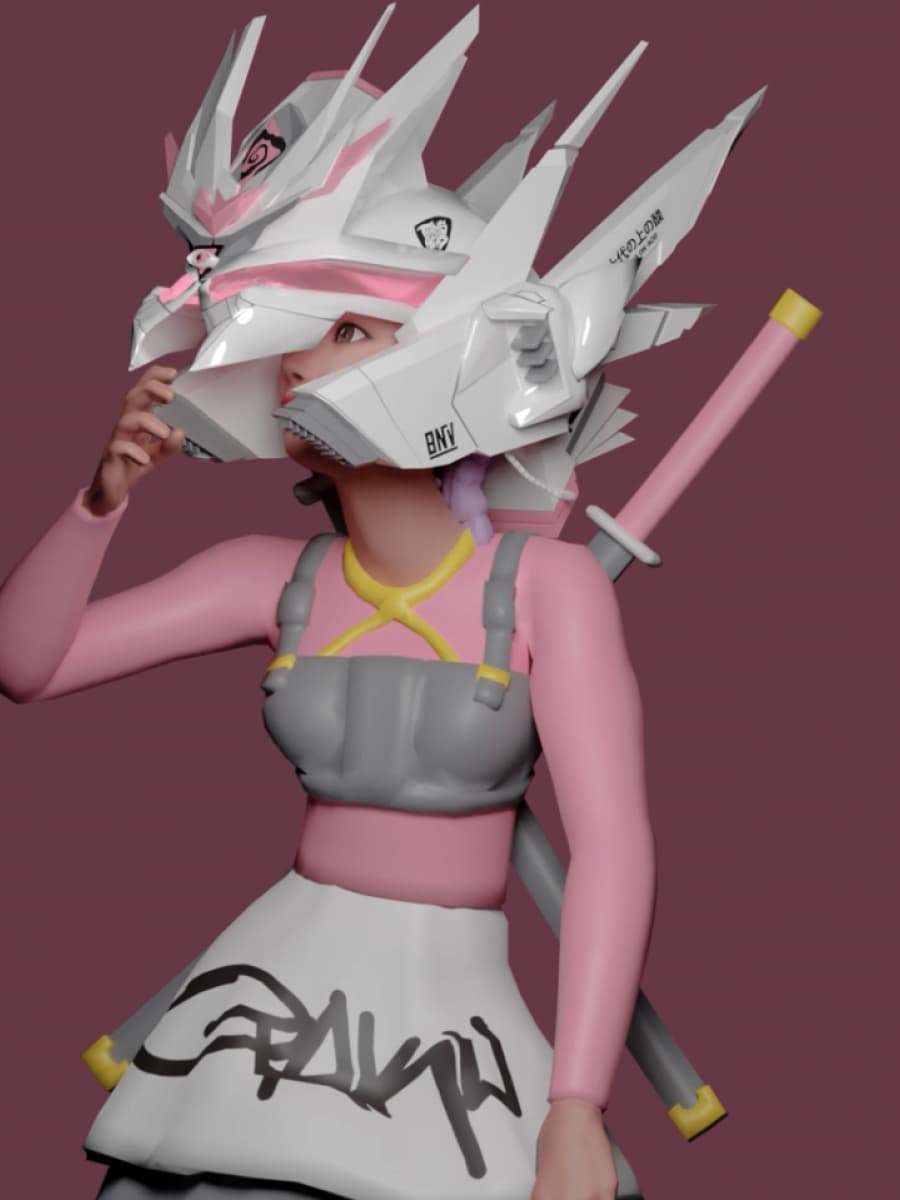 Craft We empower designers and artists to craft special abilities and compose versions of wearables for different worlds and onward sales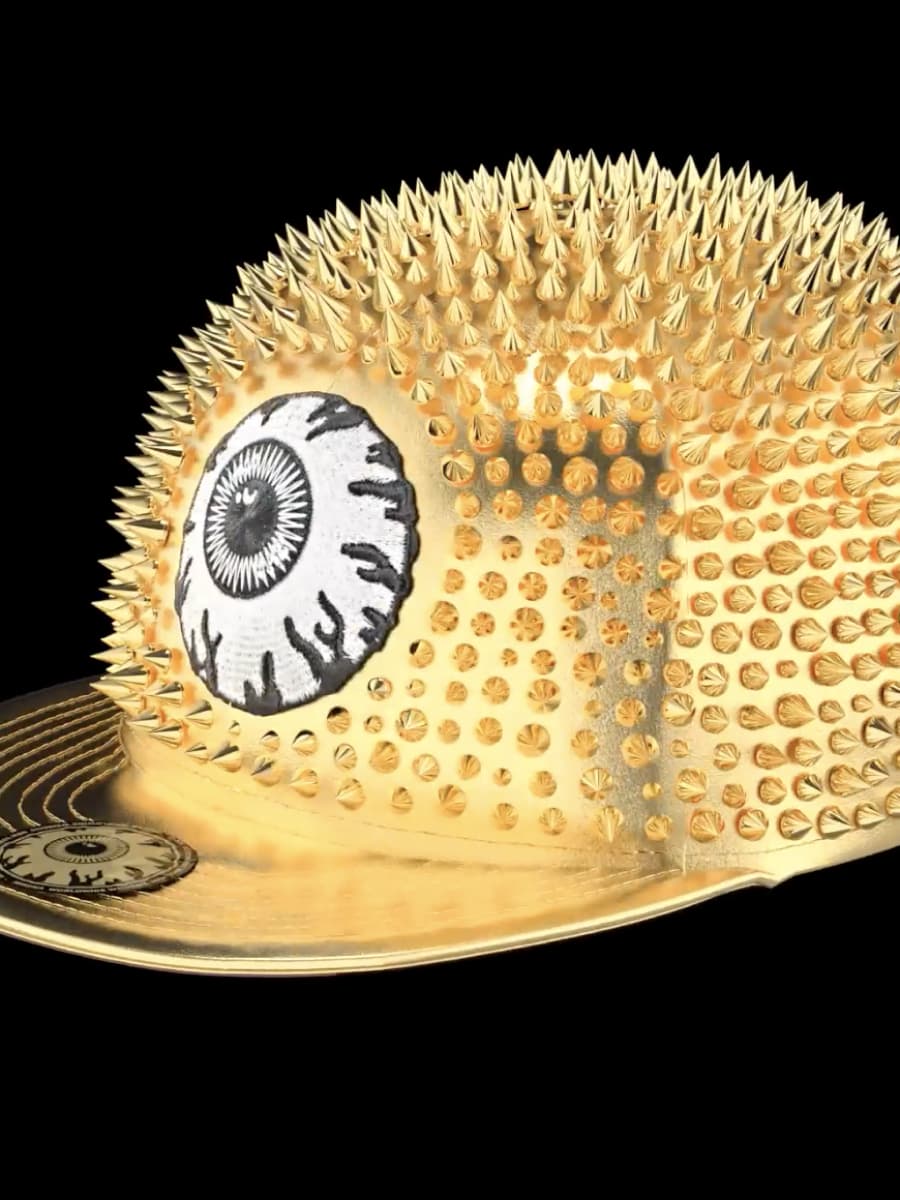 Lend Own wearables and and rent or loan out items for others to wear (and earn!) in BNV World and other metaverse and gaming worlds.
#ClothingRental
#GamingGuilds
Start earning with fa$h cred
Prior to the launch of our token, we have launched fa$h cred loyalty tokens exclusively on BNV's Discord server. This is already active. You can start earning and later convert fa$h cred to our ERC20 Fa$h token when it launches by early 2024.
3 ways to earn fa$h cred
1. Airdrops
The fastest way to earn fa$h cred is to get one of the BNV Wearables and verify with your wallet in our Discord (weekly drops to holders!). Here are some of the wearables you can earn with:
BNV Fashion Wearables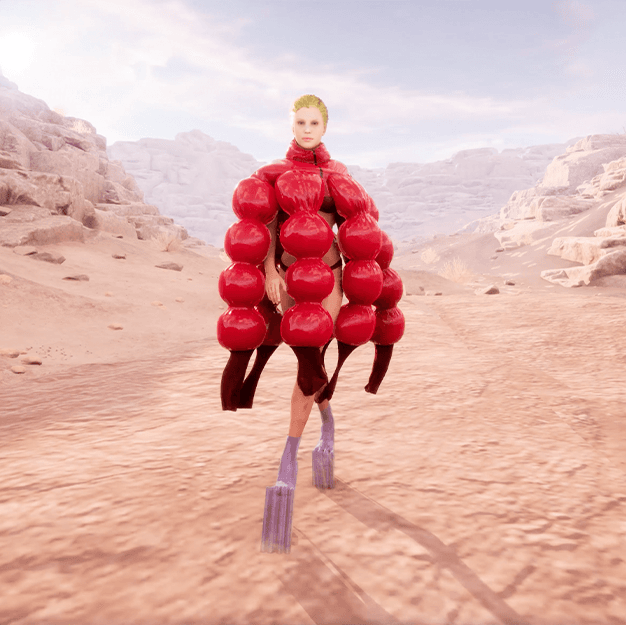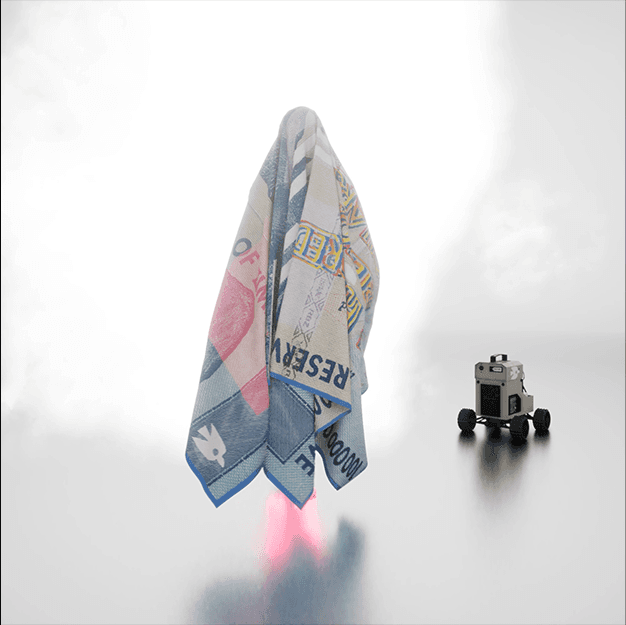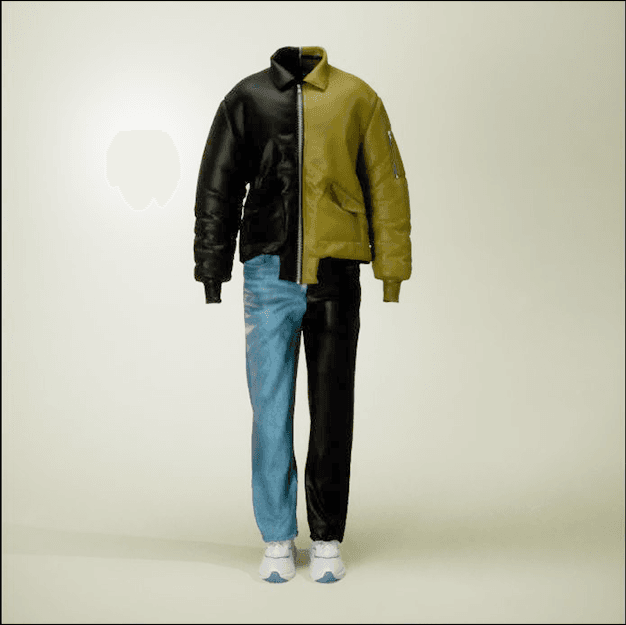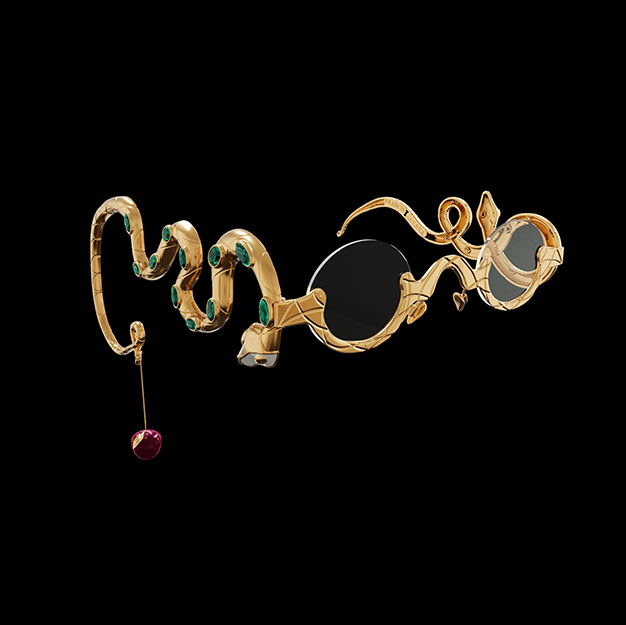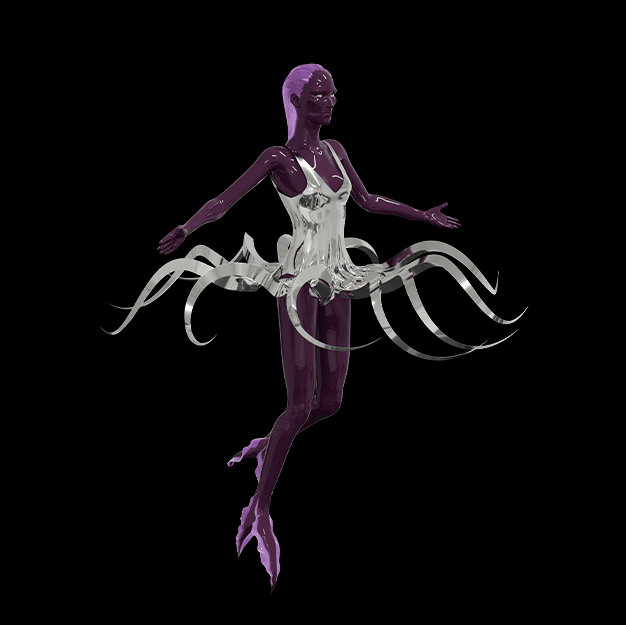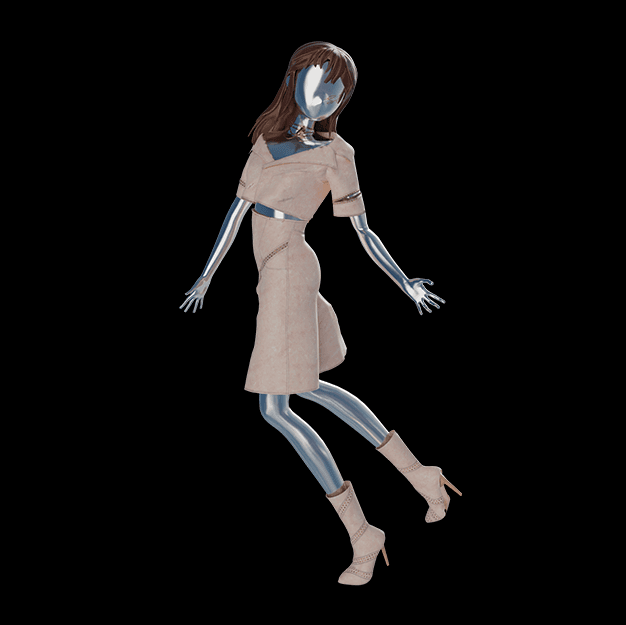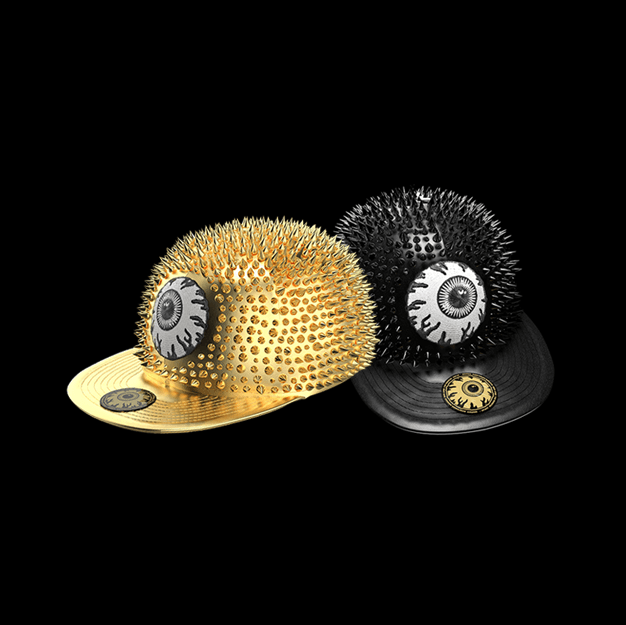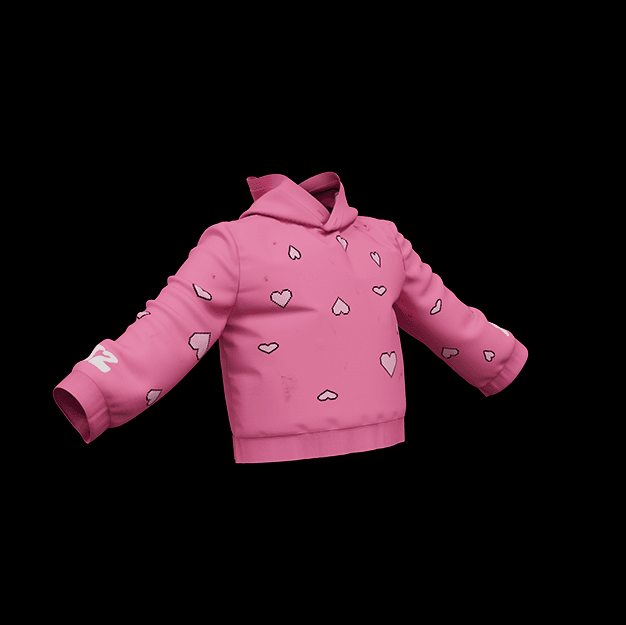 BNV Visionaries Wearables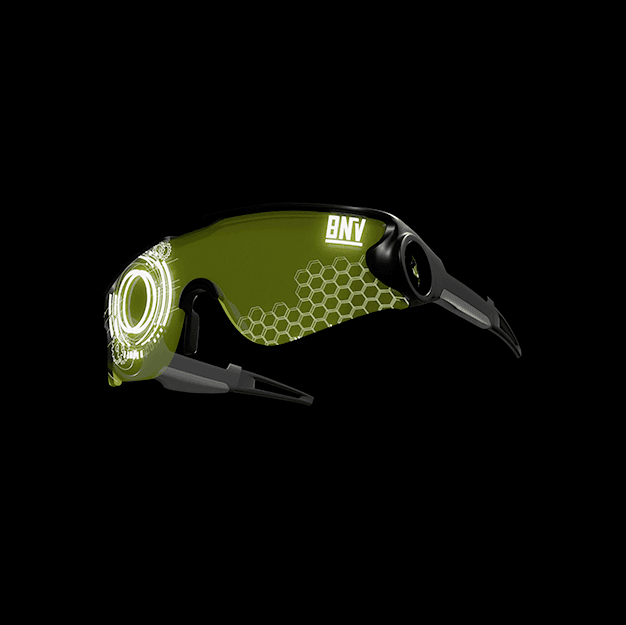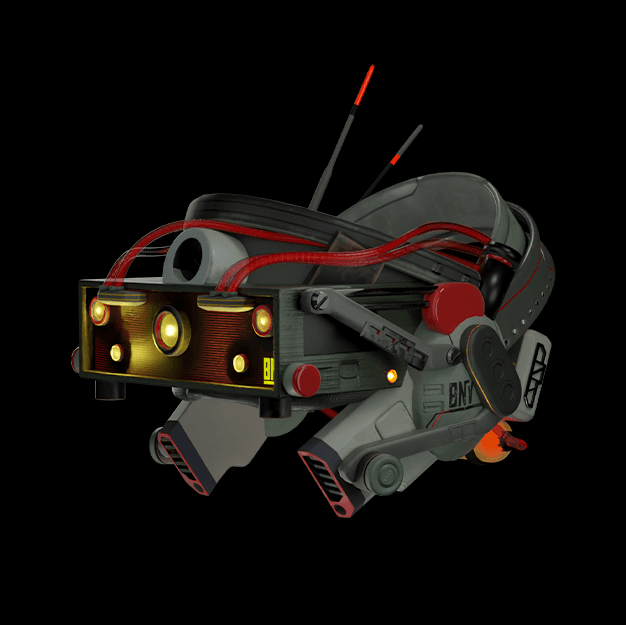 And verify your wallet at Discord #verify-token.
FA$H CRED UTILITY
WEEKLY FA$H CRED

Hold any BNV NFTs, verify in our Discord, and you get a weekly fa$h cred drop based on the tokens you own

FA$H CRED REWARDS

Pay attention to announcements in our socials and discord to learn what activities can get you rewarded with fa$h cred.

EARN LARGE FA$H CRED REWARDS

Pay attention to activity announcements to know what to share to get rewarded fa$h cred.

TIP FA$H CRED

Tipping is the Liking of web3. The new way to upvote content and style contributed by other members with rewards for both tipper and tippees!

BUY WITH FA$H CRED

You will be able to use the fa$h cred you have earned to purchase amazing items and have incredible experiences
WHY FA$H CRED?
In order to foster a safe, inclusive and rewarding web3 fashion community, we wanted to create a way that we can identify the good actors of the communities without forcing anyone to have to reveal their true identities.
To this end, the amount of fa$h cred a person earns through tipping or by other means would help signal their credibility as a genuine member of the community. They will be aptly rewarded with status symbols as they earn in time.
A second reason is to help equalize the playing field when it comes to getting in to our fashion ecosystem. Everyone comes from different backgrounds, and may not be able to freely or easily invest into digital fashion collectibles in these early days. We made it so that fa$h cred can be earned without upfront financial investments in a variety of ways, and made it a community driven effort to make sure the right people can be seen and rewarded.
From day 1 holders of our Fashion NFTs, which are showcased both on bnv.me and vision.bnv.me, will be well rewarded for being early supporters with an initial ERC20 Fa$h token distribution.
Prior to that, we want to give everyone a chance to accumulate fa$h cred and start participating in our fashion & earn mechanics - becoming empowered citizens who get to shape and grow our new world of digital fashion together. As mentioned, fa$h cred has been launched for members of the BNV Discord for both BNV NFT owner and those that don't.
Convert to Fa$h Token
Fa$h Cred will be convertible into Fa$h tokens after it is launched. Targeted for early 2024.